1

---
A PROFILE OF
INTERNET USERS IN THE PHILIPPINES
BY RAPPLER.COM
Published 08:20 AM, March 09, 2016
In partnership with

Who's using the Internet in the PH? Here's a snapshot of statistics and insights.

The median age is 24 - the millennials who grew up as digital natives1

Filipinos thrive on staying connected with their communities

We need real-time information to make the right choices, especially during times of crisis

The mobile Internet penetration rate is growing at a rate of 1.5x (or 30 million users) every year2

We consume about 150k terabytes of data annually2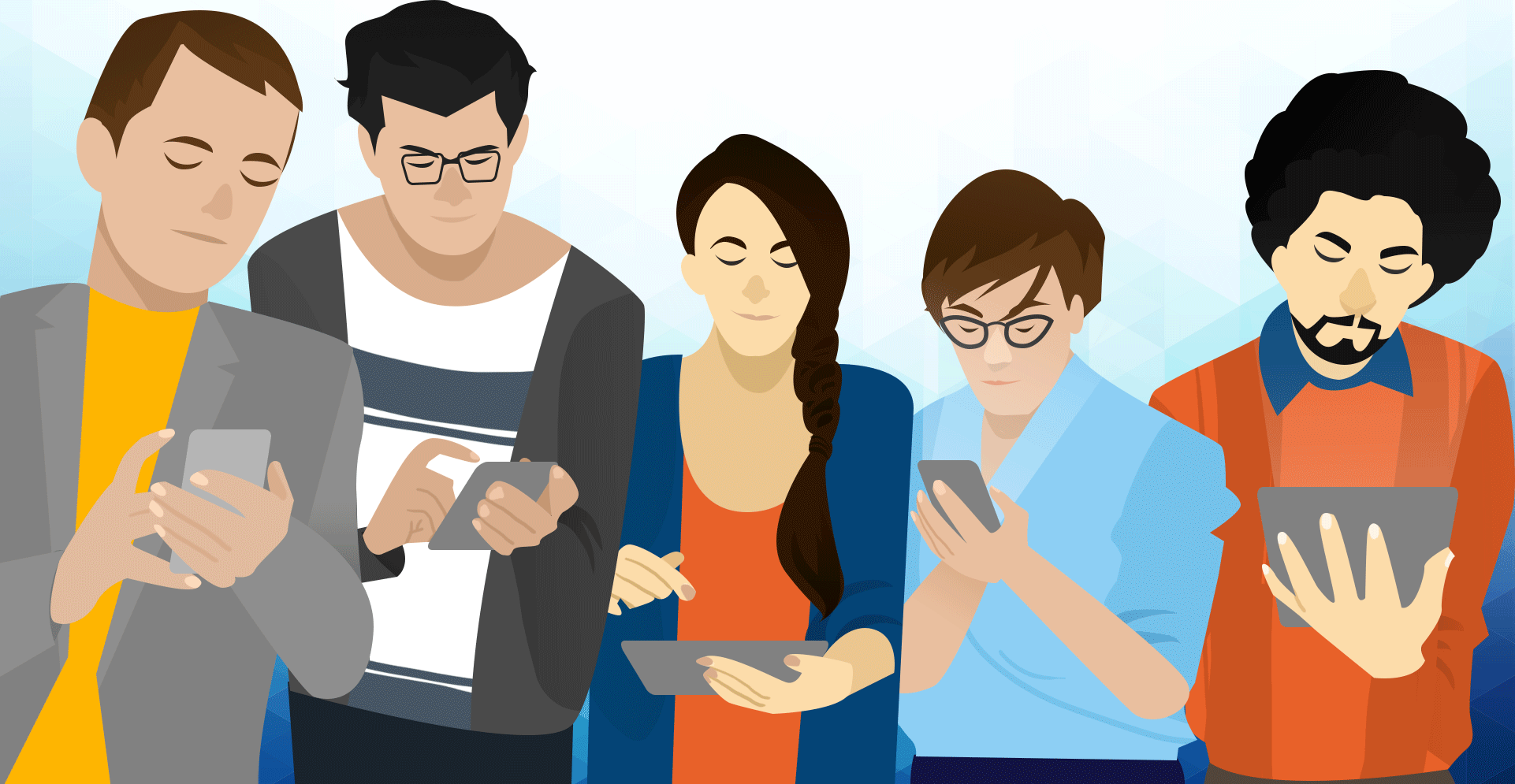 From a total population of 101 million:3

55

%

have a mobile broadband subscription
>
10

%

have a broadband subscription
80

%

are subscribed to the lowest speed tier plans (1-3Mbps)
Time Spent Online3

5.2
Hours
On Desktop
And Tablet
Top Online Activities*4
*As ranked by priority by survey respondents. Percentages are based vs. total population
There are now 47 million active Facebook accounts in the PH.5
The PH is the fastest growing app market in Southeast Asia.6

E-commerce is gaining ground:
5 in 10 have recently bought something through their phone (games, music, apps, services, and physical items)7

Filipinos are starting to open up to a sharing economy, fueled by platform-powered services such as Uber, Grab, and AirBnB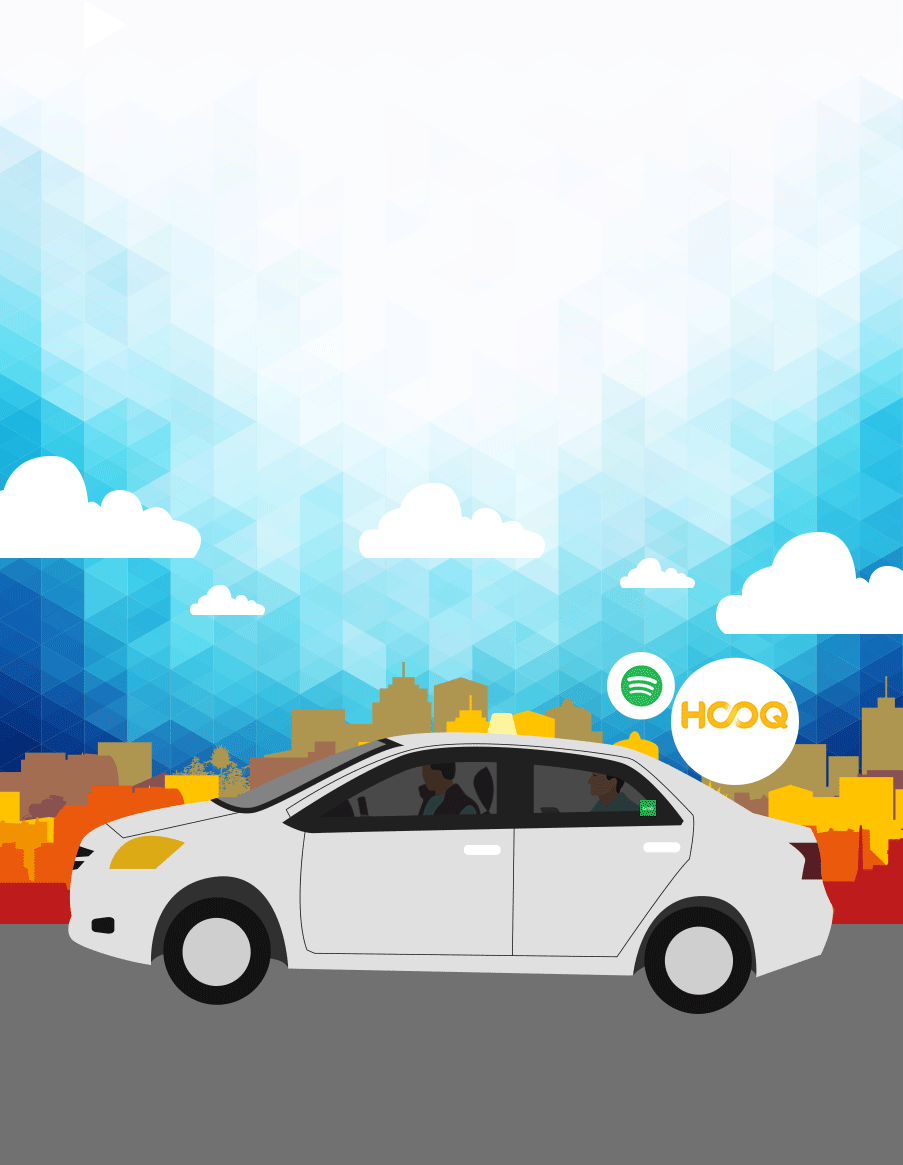 Currently, we have one of the highest digital populations in the world. The Internet audience's growth rate shows no signs of slowing down either.
Internet Growth In The PH:9
Behind the Numbers

For Filipinos, staying connected is a fundamental need

Information empowers the nation in many ways
Information and communications technology (ICT) plays a crucial role towards our nation's development. In the next decade, our country's biggest challenges - education, better transportation, and basic services - can all be solved by Internet access and big data. At the forefront of innovation are mobile solutions, coming primarily from the country's thriving startup market.
---
The Philippines [is] a great launchpad for start-ups to expand to international markets. Kickstart Ventures capitalizes on this, as well as its relationship with Globe Telecom, the Singtel group, and Ayala Corporation to attract talent, stimulate commercial deals, and create innovation opportunities that have the potential to scale.10
---
Minette Navarette
Kickstart Venture's President and Founder
Building a better nation through ICT

In the digital age, information is power. The Internet is the great equalizer for those who are seeking to broaden their communities and improve their lives.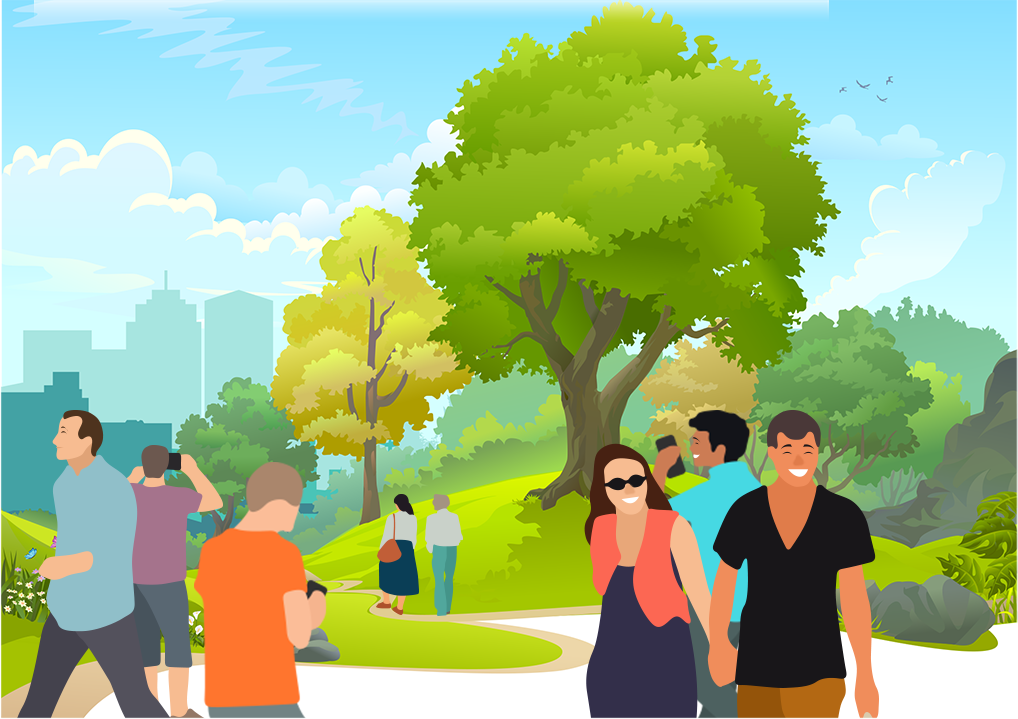 Coming up:
Better Connections for all
Globe believes that despite challenges one may face, there are still so many wonderful things that Filipinos can explore and discover. Globe would be with them in every moment of their journey.
As Internet consumption continues to increase at an exponential rate, Globe is investing in its network ahead of the trend to provide the capacity and the speed that will enable subscribers to continue enjoying what they love doing online.
In 2015, Globe invested $850 million to continually expand their capacity and upgrade their network. They are building around 5,000 3G/LTE sites in the next two years, plus expanding fiber coverage key cities in the coming months.
Beyond investing in robust infrastructure, Globe is also the purveyor of the Filipino digital lifestyle.
By forging exclusive partnerships and bringing in deals from global brands such as Facebook, Disney Entertainment, and Spotify, Globe opens up a world of wonderful possibilities to its millions of subscribers.


"The millennial generation grew up with terms like 'Googling' and 'Liking,'" says Ernest Cu, CEO/President of Globe Telecom. "They are digital natives who can't live without the Internet. They consider their lives to be always online."
Sources:
1http://www.pcw.gov.ph/statistics/201405/population-families-and-household-statistics
2http://www.internetworldstats.com/top20.htm
3Figures courtesy of Globe Telecom
4http://www.slideshare.net/OnDevice/philippines-mobile-internet-trends
5Digital, Mobile, and Social in Asia Pacific 2015 by We Are Social Singapore
6http://www.applift.com/blog/philippines-app-market
7http://www.slideshare.net/OnDevice/philippines-mobile-internet-trend
8http://www.prnewswire.com/news-releases/hooq-asias-video-on-demand-service-debuts-in-the-philippines-in-partnership-with-globe-telecom-300032764.html
9http://www.internetworldstats.com/asia.htm#ph
10GSM Association Intelligence Country Overview: Philippines
Editor's note: The data presented in this report is from 2016.

Text Krista Garcia | Graphics Alyssa Arizabal | Developer Dominic Tuazon