6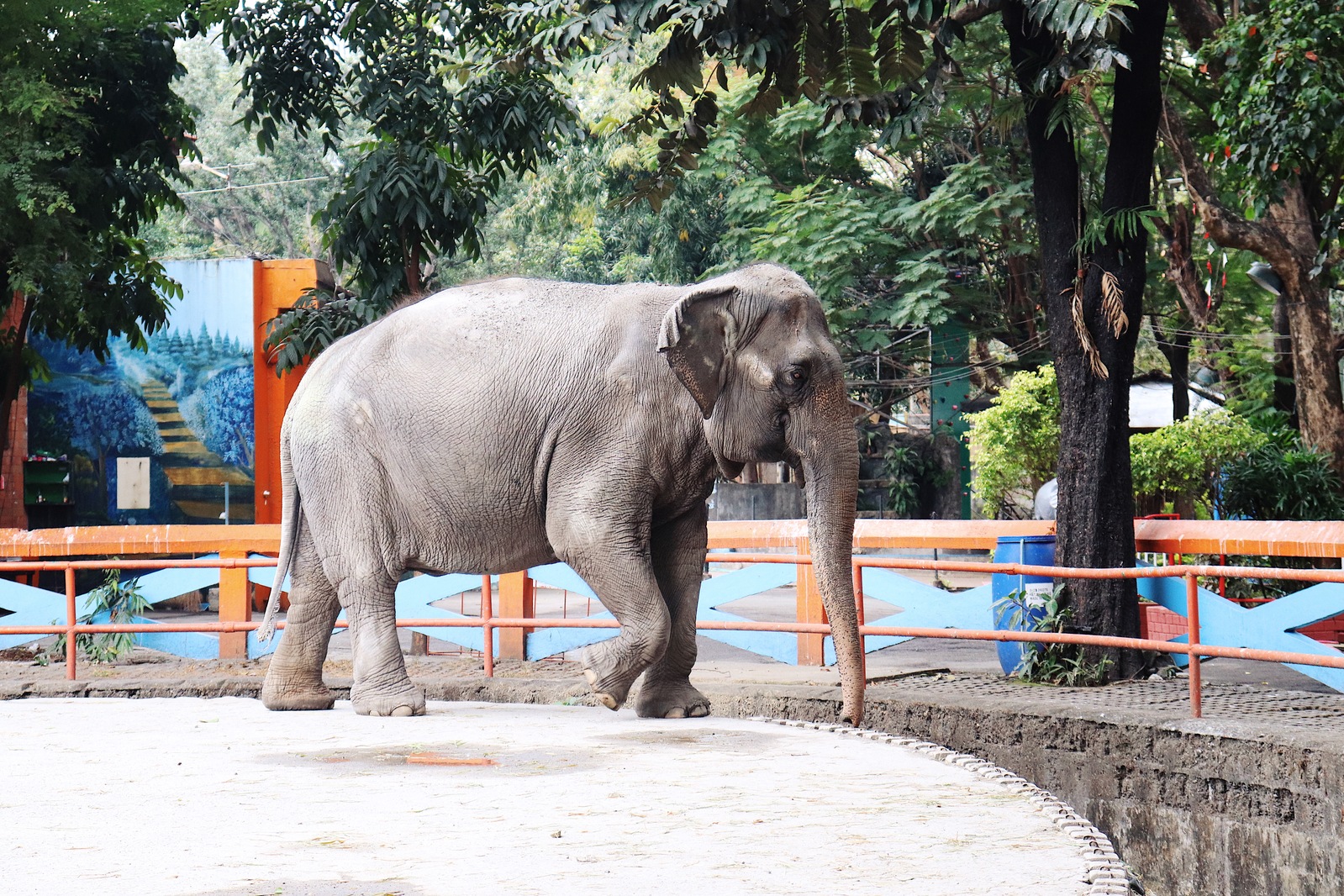 Behind the closed doors of Manila Zoo
desktop
Working for an indefinitely closed facility might seem like a lost cause. But for these volunteers, and staff, there's no such thing as wasted effort when you're doing things for love.
---
When I was a kid, I would always tell my mom that I wanted to adopt a dog. She would only always respond with a dismissive tsk!
When I grew up and started earning my own money, I did the next best thing: I volunteered for an animal welfare organization. I was happy to be surrounded by people who share the same passion that I have for animals. But more than that, I felt so fulfilled being able to finally do something I really love – taking care of animals.
But there was a problem. Volunteering opportunities would often fall on days when I had to work. Save for the few times that I was able to manage their booth and give out flyers, I never got the chance to fully devote my time and skills to the organization.
This was a challenge that Buddy Cunanan, founder of Zoo Crew Philippines (ZCP), the official volunteer group of Manila Zoo, also used to face. "It's difficult. It takes a lot of time, effort, and personal resources," he said.

Aside from ZCP, Buddy is also a part of several groups. He's the president of the first-ever Filipino bobsled team which competes overseas. He also founded the First Filipino International Movement that champions historic achievements by Filipinos all over the world. All these while working as the consul of Georgia in the Philippines.
Sacrifices come with volunteerism. But Buddy persevered because volunteerism gives a sense of satisfaction of being able to give back.
Life as a volunteer
This is the same feeling that made me want to try volunteering again. I signed up through ZCP's Facebook page last September – just a few months after a video of Raffy the lion, allegedly having a seizure, went viral on social media.
Making time was still a challenge, but I never considered quitting. I've found a home in a group of people who are full of love and dedication. They serve without expecting anything in return.

We would go to Manila Zoo every Saturday, from 9 am to 4 pm, to participate in various enrichment activities. The day starts with engaging Ma'ali through feeding with pineapple tops, camotes, oranges, and bananas.
While some go straight to the commissary to prepare pollard rolls for the horses, others would prepare the feeding rings at the deer enclosure. Sometimes we get to personally handle the animals with the guidance of the animal keepers and veterinarians. The tasks vary week after week to provide variety, and to keep the animals physically and socially healthy.

"My favorite task would be handling the animals, especially reptiles," volunteer Leo Laorenza said. "Kahit feeding okay na sa akin na-e-enjoy ko talaga siya genuinely [Even feeding is okay for me. I genuinely enjoy it]," he said.
But it's not just fun and games. A whole day of walking, observing if the enrichment was successful, and interacting with animals – often under the scorching heat of the sun – would take a toll on our bodies. That's why it's important to train as many volunteers as possible so the tasks could be properly distributed.

Jerry Young, ZCP vice president of operations made sure that there was an equal share of responsibilities. "Di porke gusto mo sa tigers, sa tigers ka lang. Dapat tutulong ka rin sa iba [Just because you like tigers, doesn't mean you'll work with tigers alone. You also have to help in other activities]," he said.
Every Filipino family's favorite place
The parking area of the Manila Zoo was always full.
"Never po kami na-ze-zero dito, palaging maraming tao [We always have a lot of guests]," said Elvie Imperial who's in charge of the parking area.
A full parking area meant a long line of guests at the entrance. Small-time vendors would make the most out of it by selling meriendas [snacks] and toys for the kids.
And once the visitors were inside, the first thing they would see is Manila Zoo's most famous resident, Sri Lankan elephant, Ma'ali. Her ears would flap nonstop (a sign that she's happy and excited) at the sight of guests gathering around her.

Even celebrities such as Romnick Sarmenta, Cris Villanueva, and Christian Vazquez visited the zoo with their families, and shared photos on their social media accounts.
Anywhere you look, you'd always see zoo staff scurrying to clean up dried leaves that fall from trees, and making sure that the trash cans are always empty.
This was how a regular day at the zoo looked like.
During some occasions, we would dress up the zoo. Halloween was one of the busiest. Last year, I was lucky to be a part of it. The zoo was transformed into a place that's livelier than usual with decorations made out of fruits and vegetables. I carved a coconut Jack-o-Lantern with my own hands.
It was a tiring, hot day but it would always be one of my favorite times in the zoo. It was the epitome of what Manila Zoo is all about – a fun and safe space for people to bond and learn about animals.
Until the city government of Manila ordered its indefinite closure.
From a bustling zoo to a silent sanctuary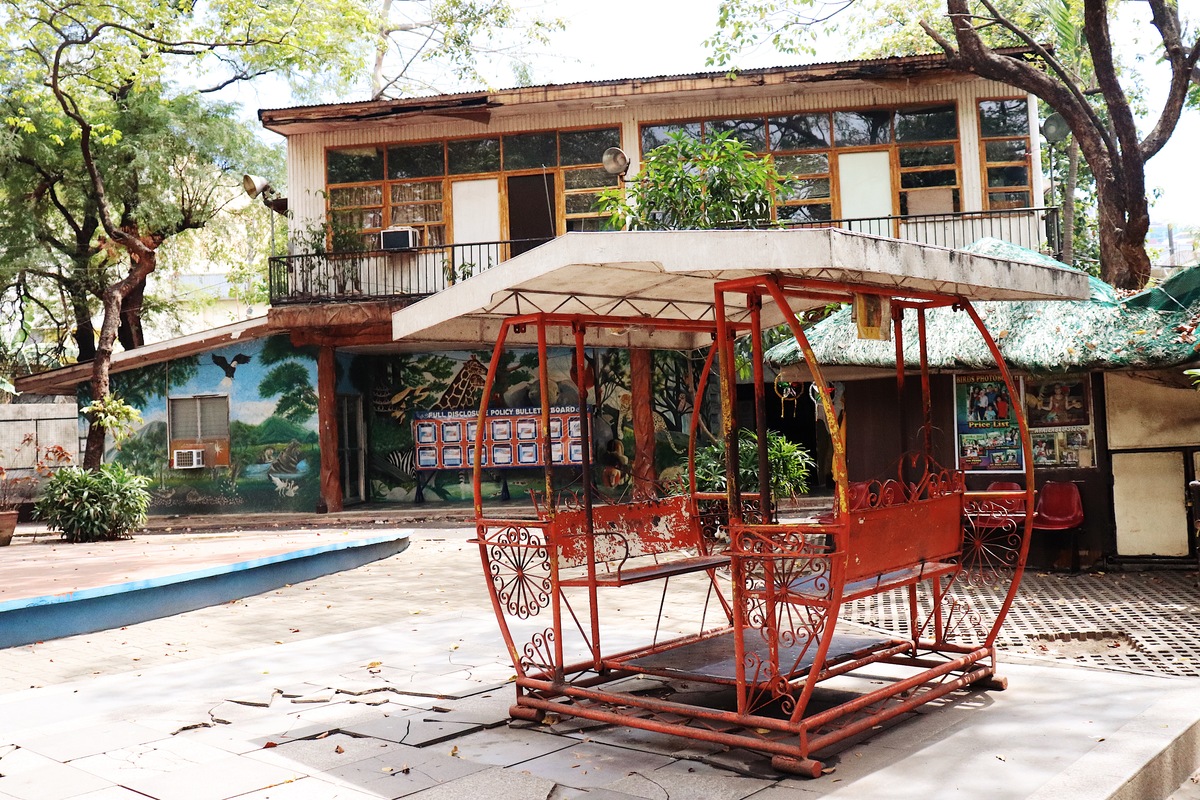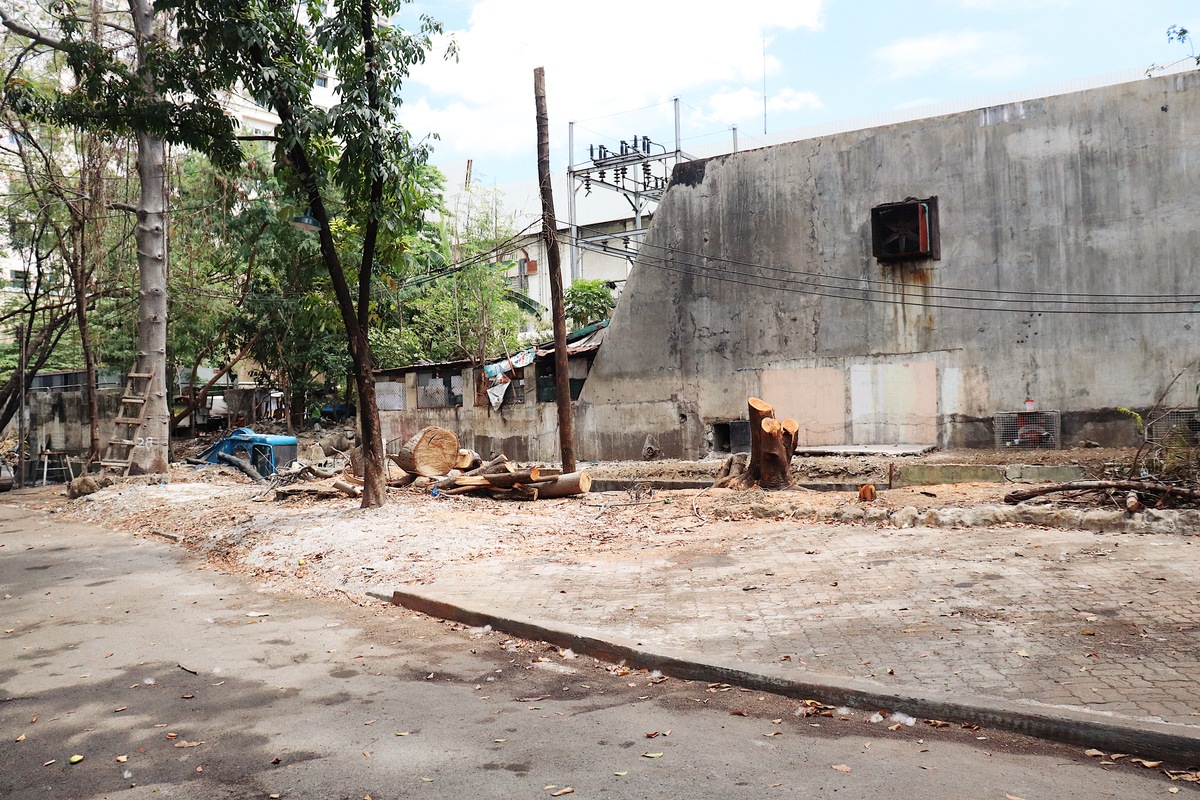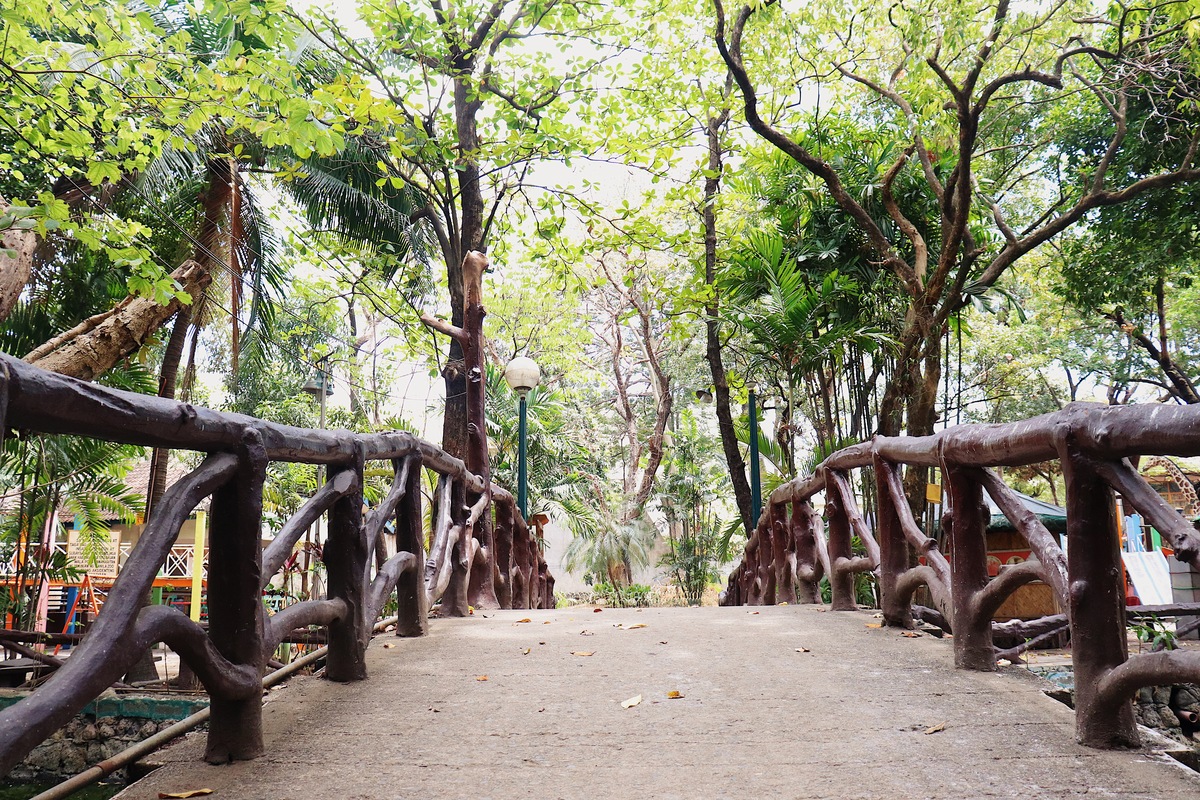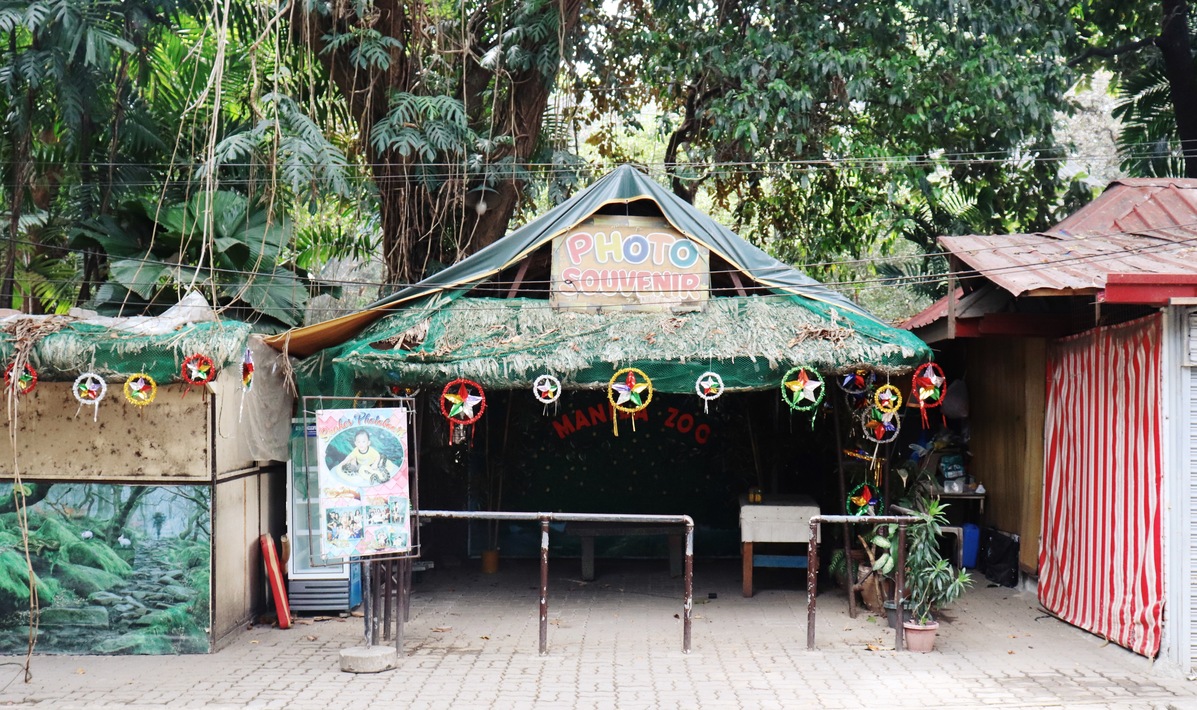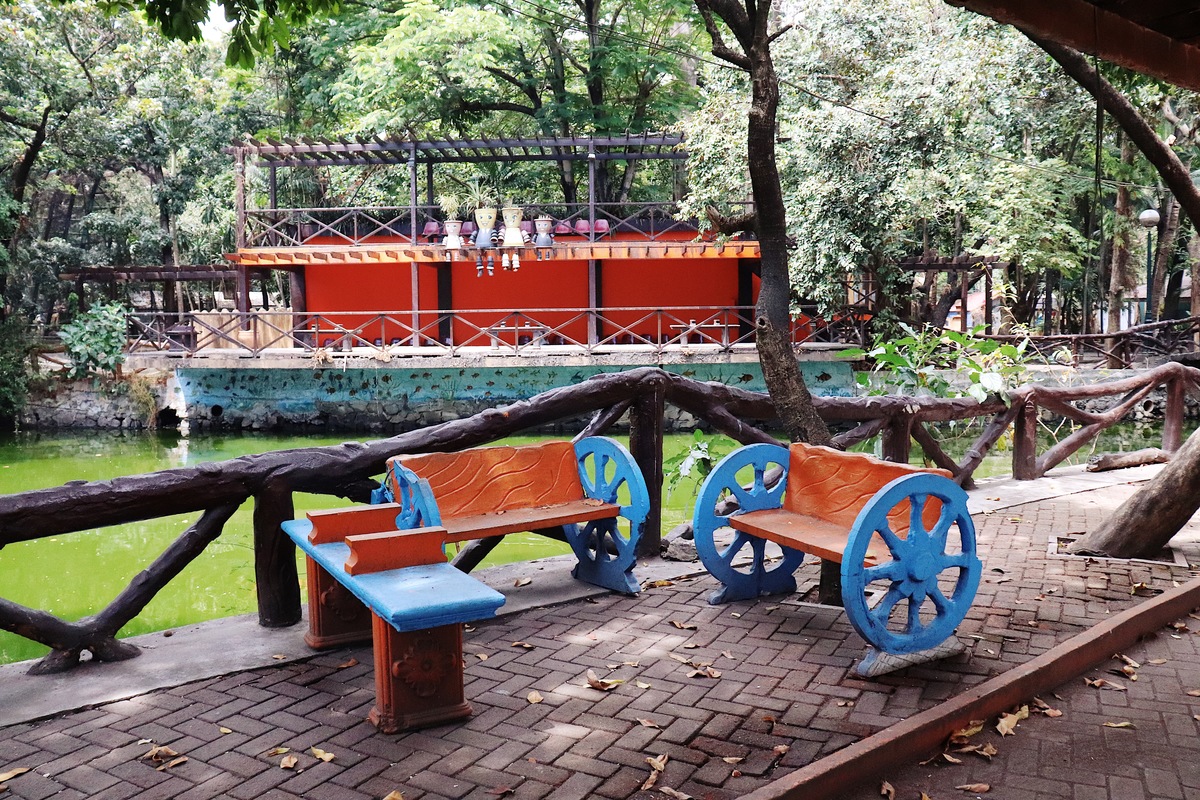 "Si Ma'ali medyo nag a-adjust pa siya [Ma'ali is still adjusting]," said Boy Tabiong, one of Manila Zoo's foremen. She's often seen staying at one corner that Boy thinks she must have noticed the lack of visitors gathering around her to feed her. "Kaya kasama ng mga volunteers, tinu-tuloy pa rin namin yung bonding through enrichment [That's why together with the volunteers, we continue our bonding with her through enrichment]," he added.
It's not only the animals who are feeling the pinch. But as well as the many people whose livelihoods depended on the loyal visitors of the zoo. One of them is Nelita Conejos. She used to run a canteen inside the zoo compound. But now with no guests to feed, she lost her only source of income that has supported her family throughout the years.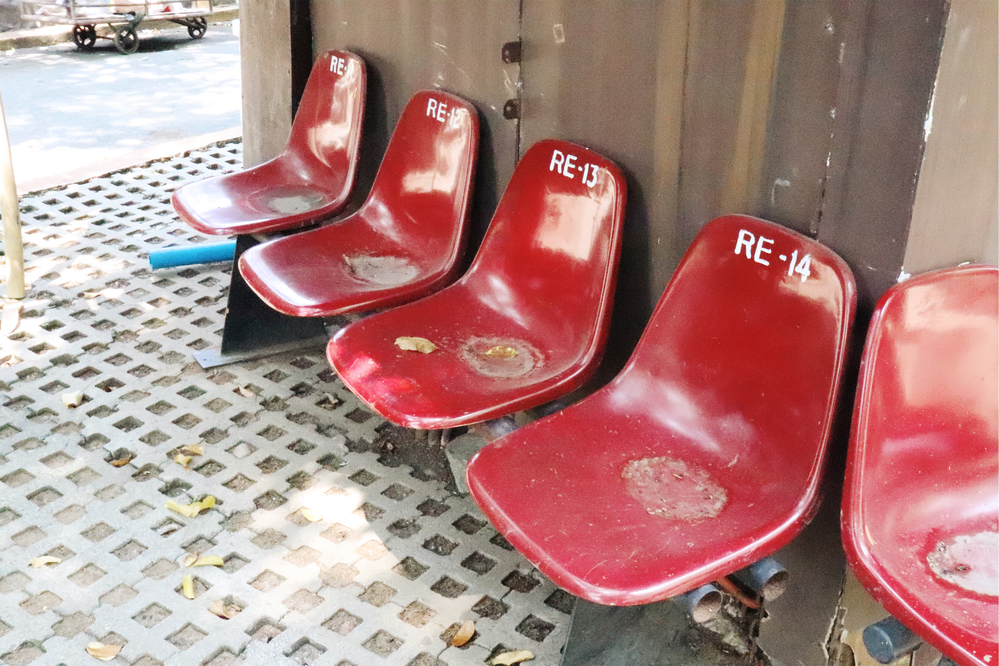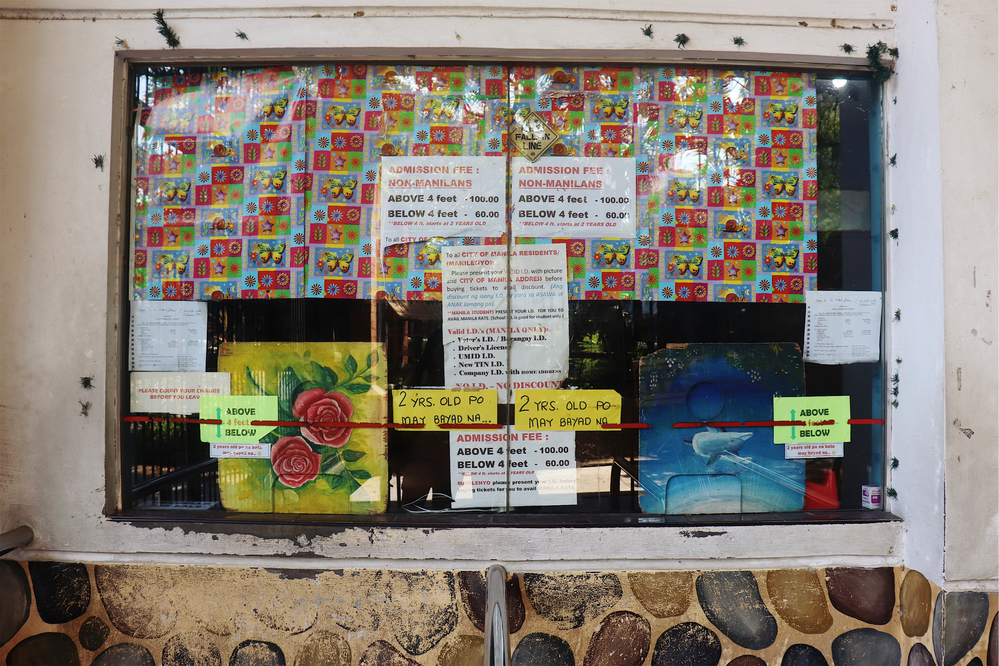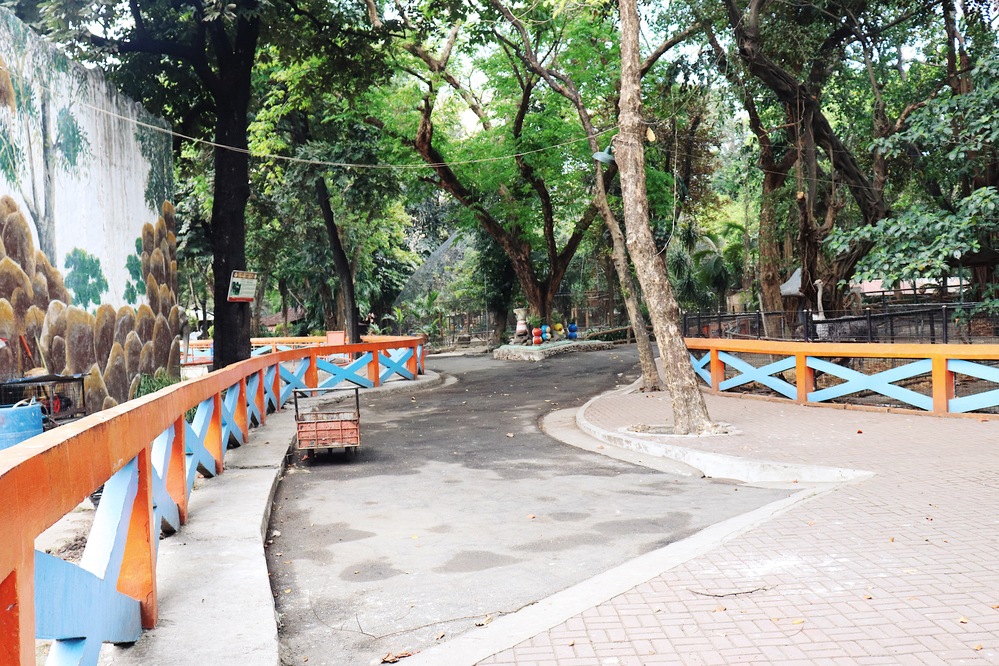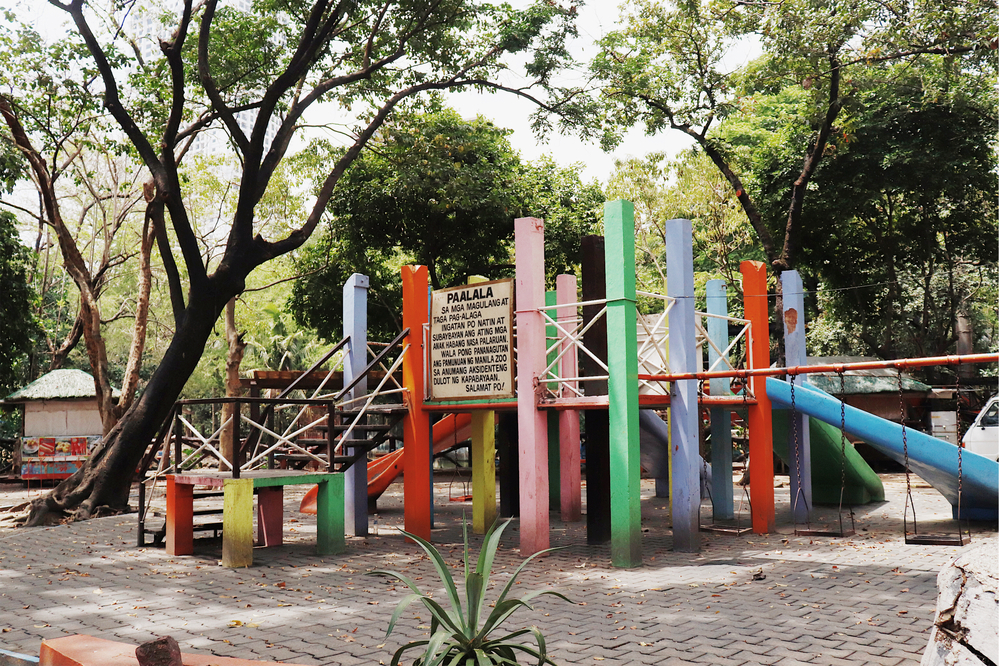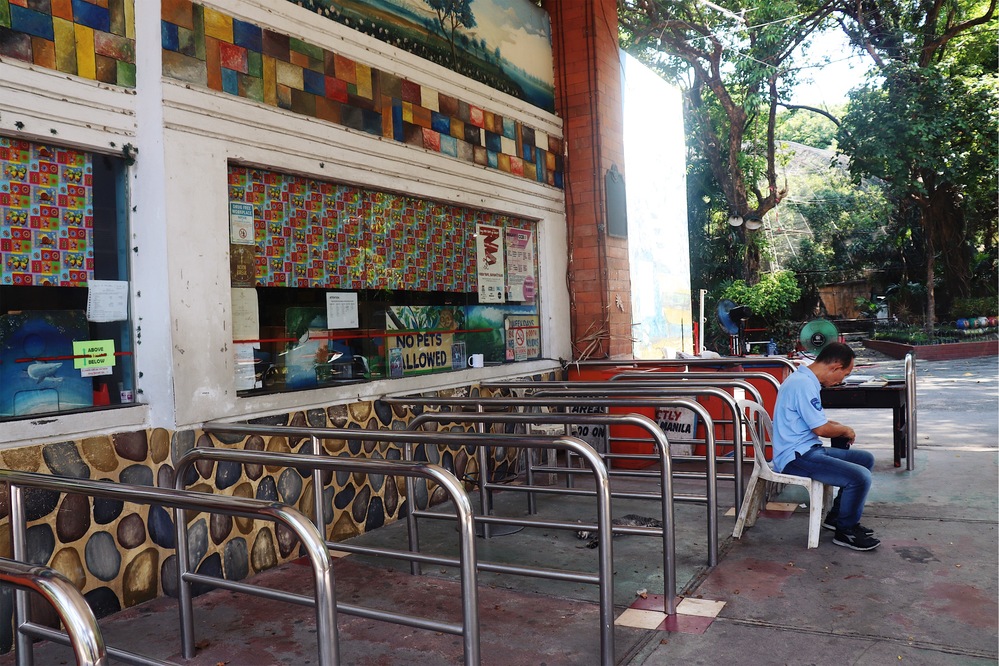 Despite the changes that Manila Zoo has gone through since its closure, it remains alive and well, thanks to the staff and volunteers who continue to maintain the facilities and take care of the animals.
"As is pa rin ang operations, mas nagkaroon lang kami ng oras ngayon para sa plant propagation [Our operations remain the same except that we have more time for plant propagation]," said Leonora Cruz, who works for the construction maintenance division.
Angelo Talastasin, ZCP member, said that he still chooses to volunteer because the animals inside the zoo need help from people who understand their needs. "Mas kailangan nila tayo ngayon [They need us now more than ever]," he said.
Life goes on for Manila Zoo
Buddy has mixed feelings about the temporary closure. He's happy because the government is already addressing issues that demand immediate attention such as waste disposal but also sad that people lost livelihood, and the public is denied of a place where they can enjoy without having to spend too much.
While for Jerry, the temporary closure is okay so long as once it reopens it will be a stronger, better place for the animals.
"Marami pang ma-co-contribute at matutulungan ang Manila Zoo [Manila Zoo still has a lot to help and contribute],"said Jerry.

He believes that if Manila Zoo was able to help and inspire him, it can also help and inspire the next generation.
This is true for my case. I used to be scared of reptiles. But meeting hobbyists from the group who have reptiles as pets made me understand that there's no one definition of love for animals.
An animal can have scales and sharp knife-like teeth, and still be beautiful. Being a volunteer at ZCP broadened my horizon. It made me more understanding and accepting of the unfamiliar.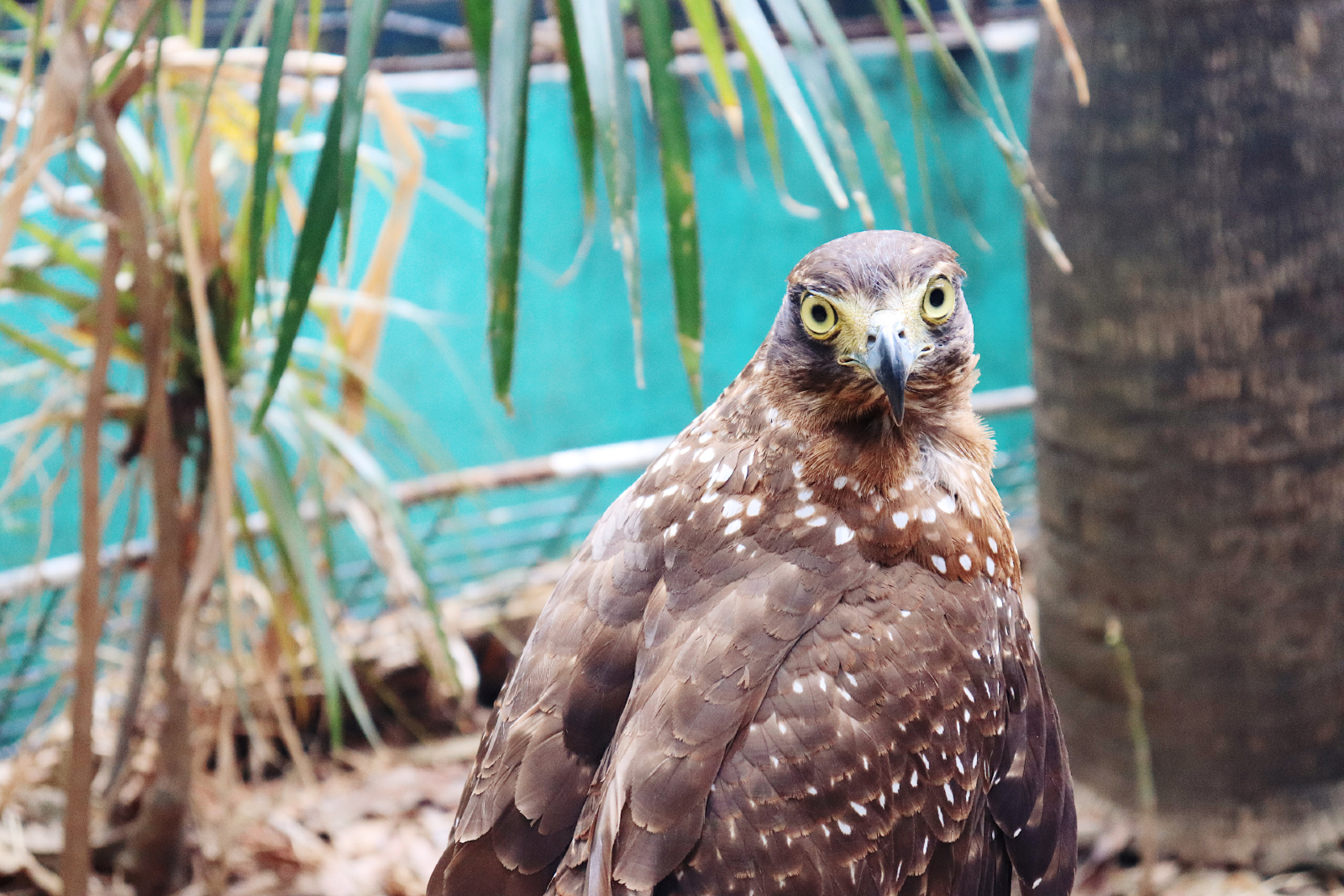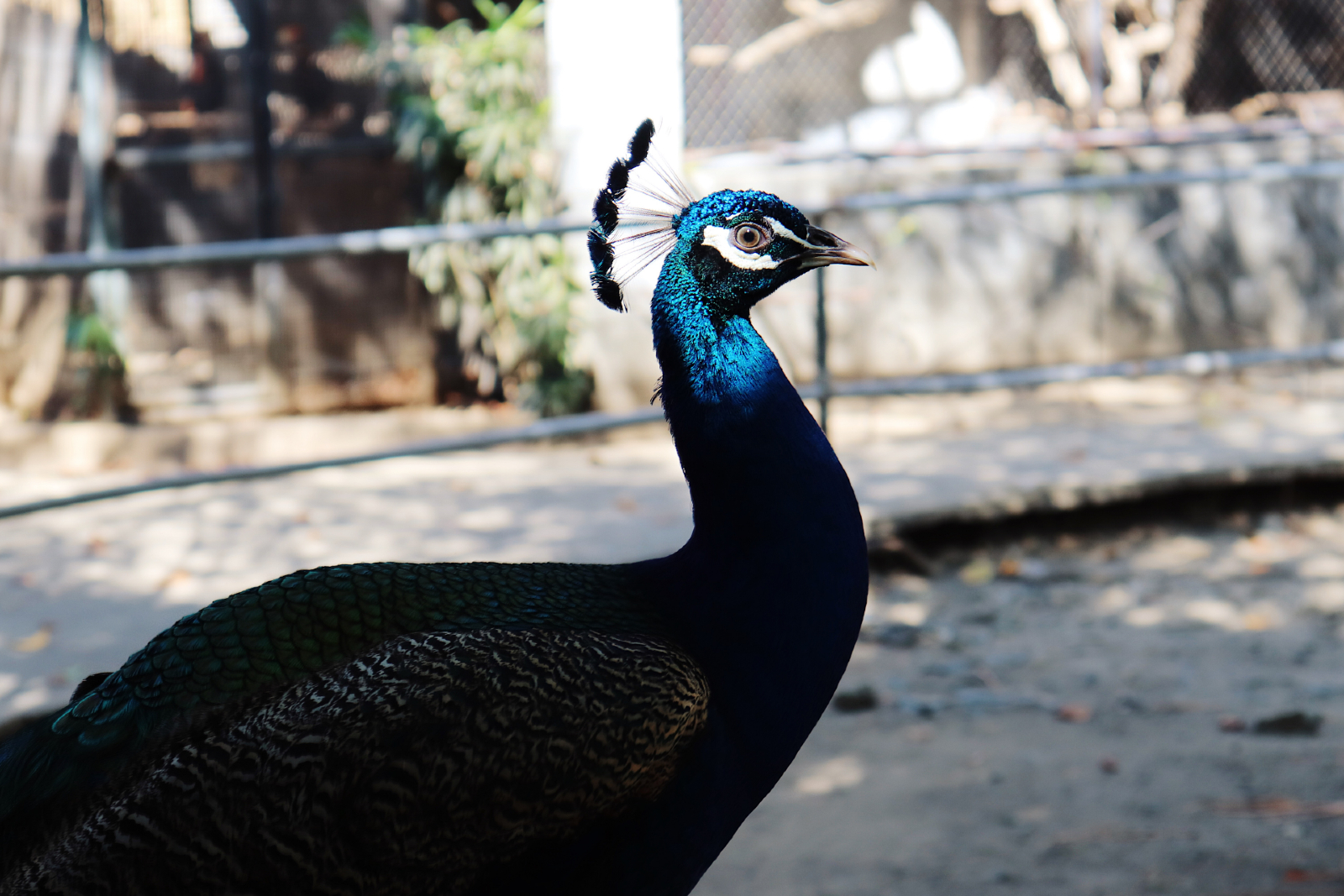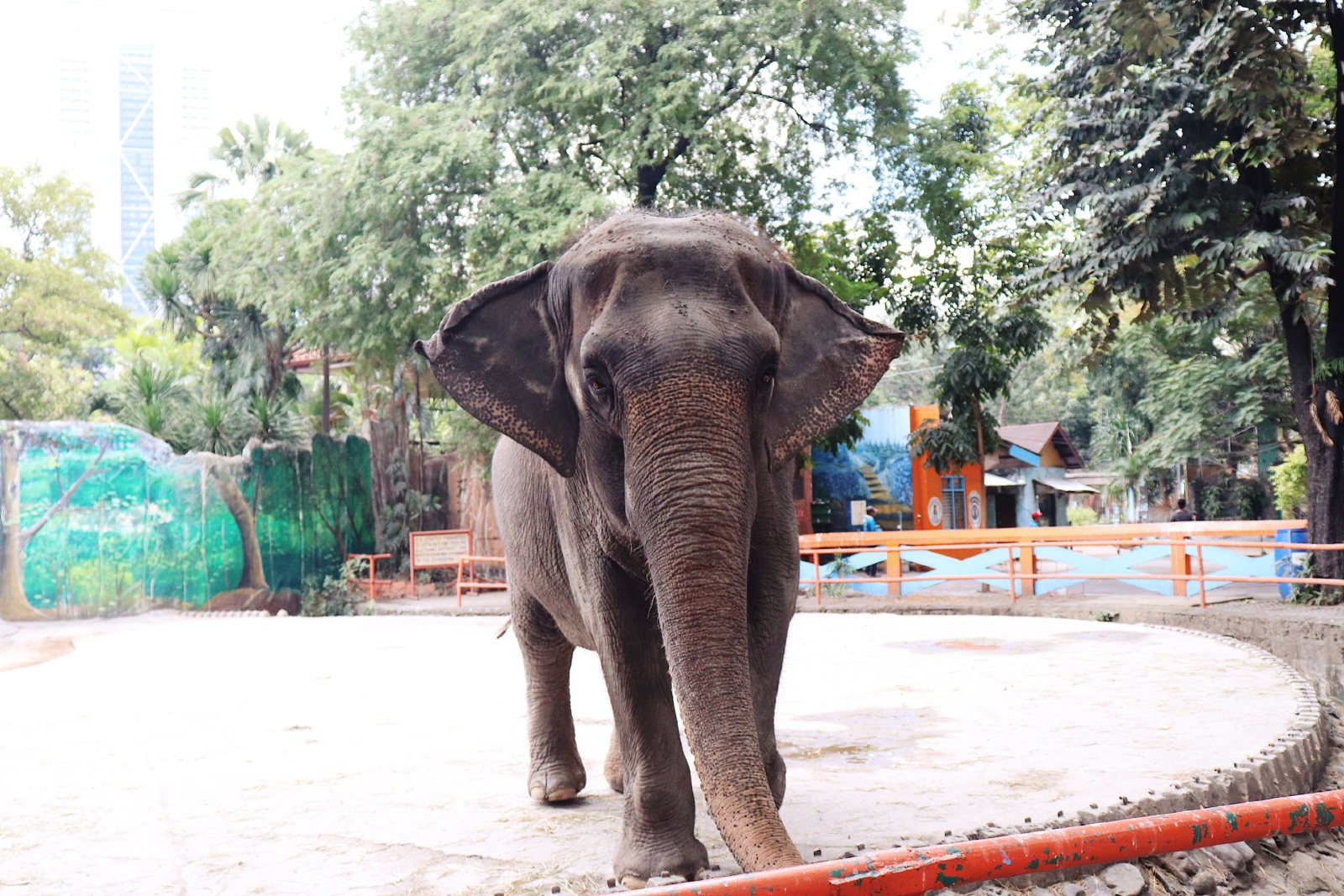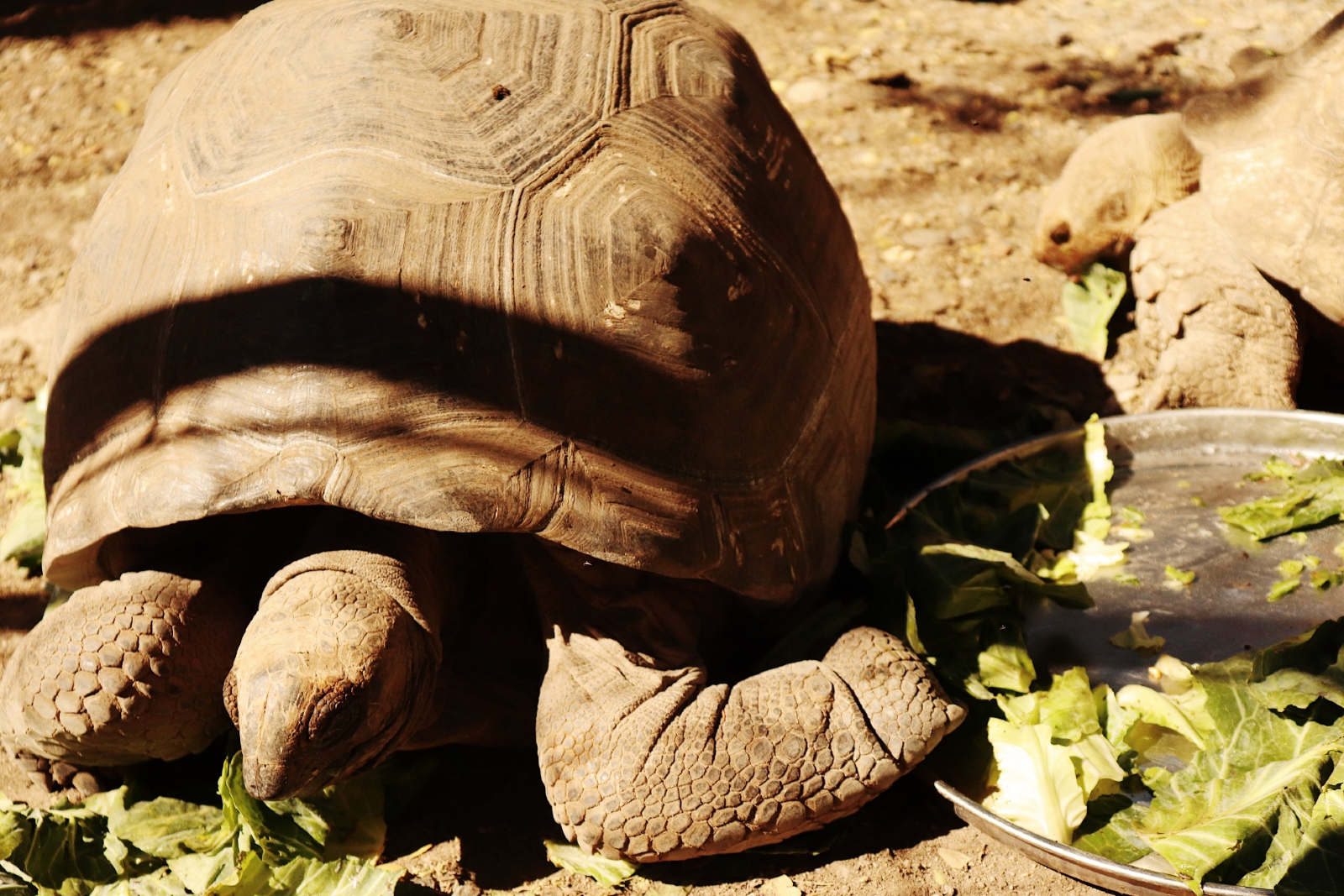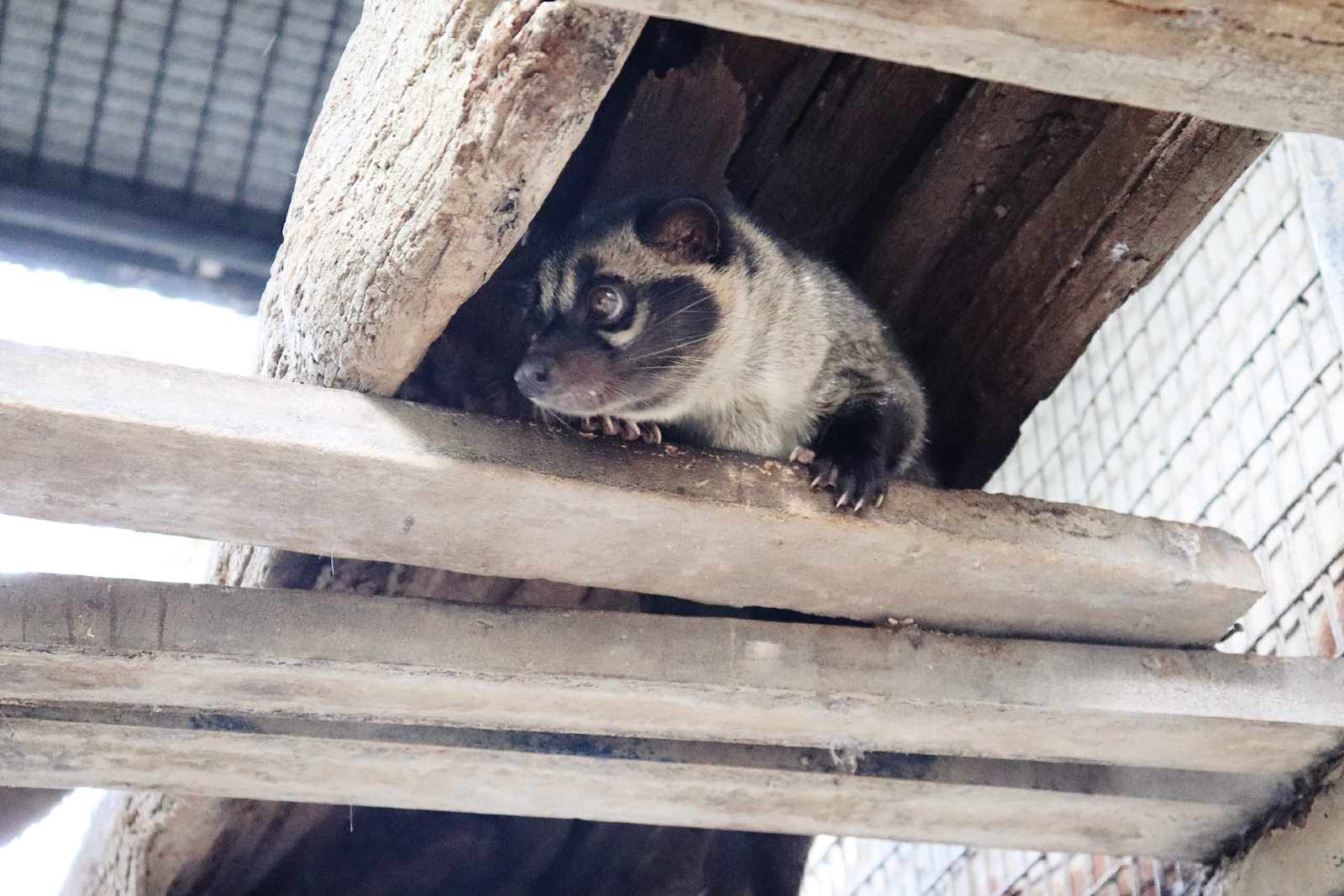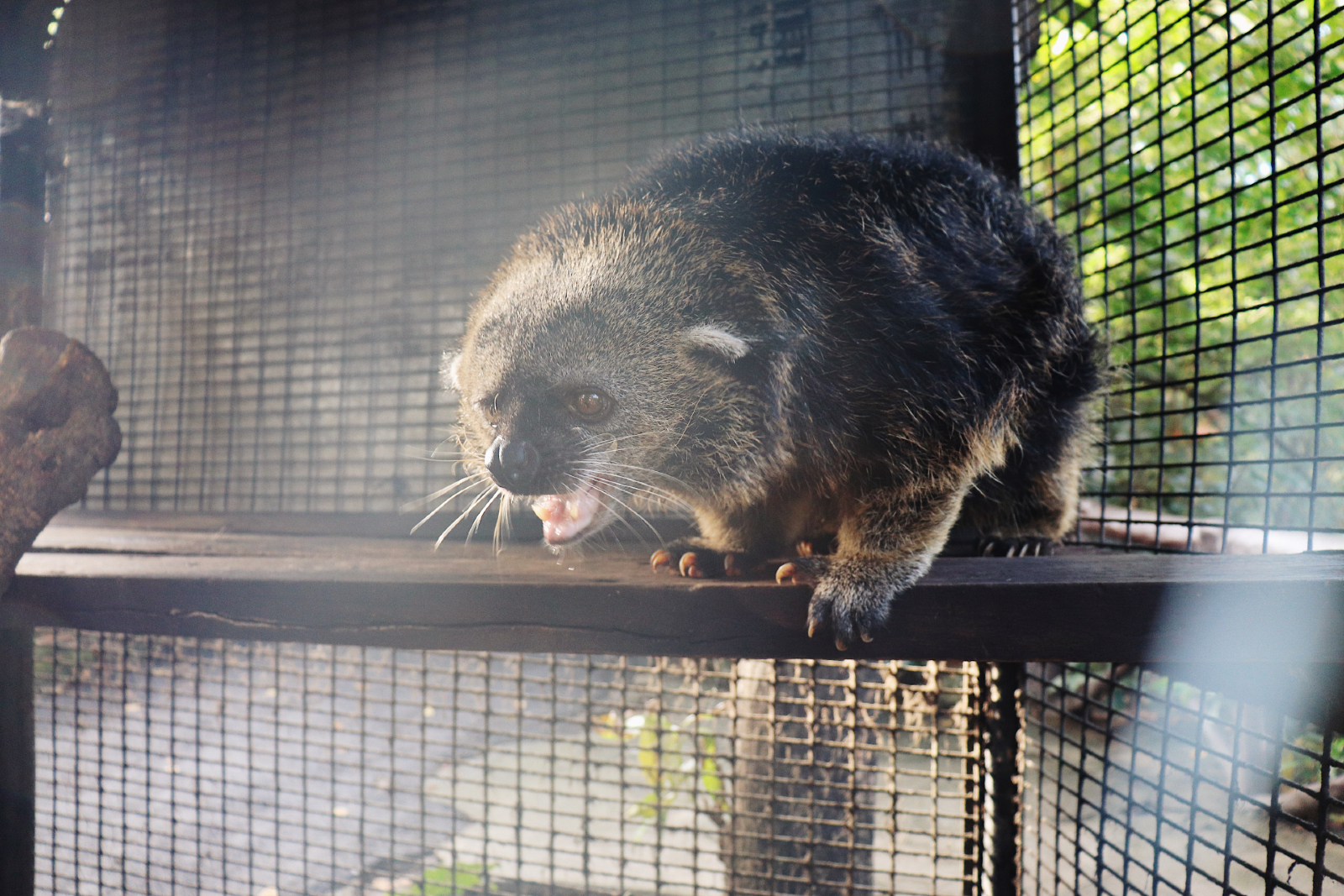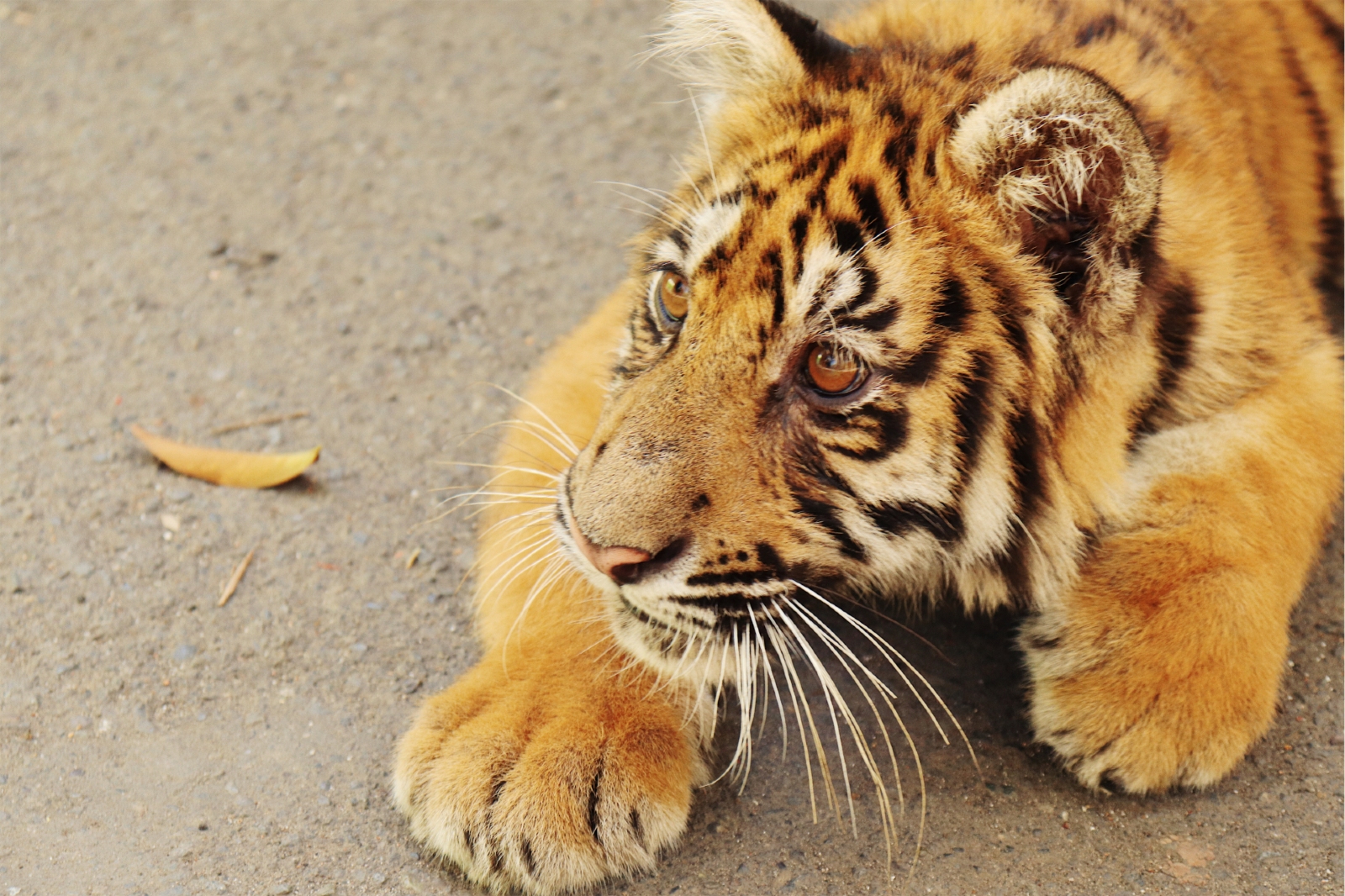 Heeding the call
Pay attention to your calling. There's nothing more fulfilling than working for an advocacy you're deeply passionate about.
If you're interested to know more about Manila Zoo and be able to contribute, visit their official website. If you're still looking for a volunteer group that would best fit your passion, visit the iVolunteer website.
Somewhere out there, an organization is waiting not just for you to help them but to help you as well. – Rappler.com
#Detours is a column that aims to give you an inside look into the under the radar communities, groups, individuals, and practices in the Philippines.